Dedicated to Metro Atlanta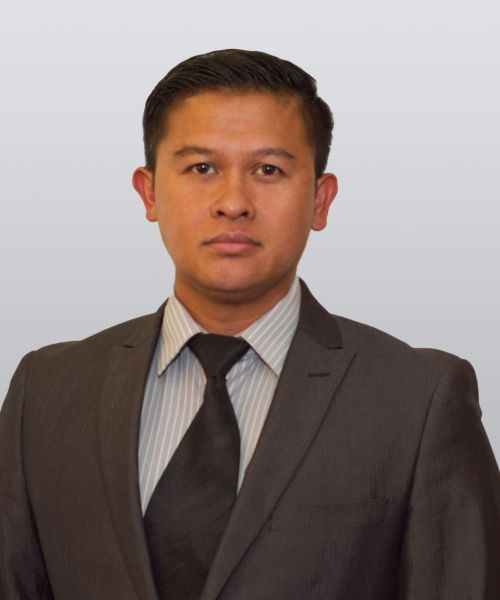 Woody Um
Office & Materials Manager
Woody Um has been with Atlanta Sod Company for several years serving in all aspects of the business. His gifting in Computer Technology and Customer Service has made him the perfect fit in his curren...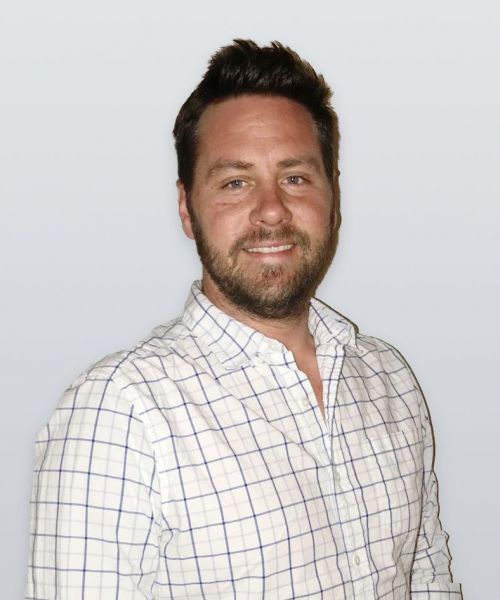 Larry Cohran
Sales & Operations Manager
Atlanta Sod Company is incredibly excited to announce the newest member of our team, Larry Cohran! After sustaining an injury shortly after high school, Larry's dream of being a Professional Baseball ...