We have two special weed treatment programs
Premium Warm Season Program for Bermuda & Zoysia
9 specific lawn management spread over 12 months
Pre-emergent applications to prevent new weeds from germinating
Post-emergent applications to handle already present weeds
5 perfectly placed fertilizer applications during the turf growing season
3 fungicide applications
Lime application
Premium Cool Season Program for Fescue
8 specific lawn applications spread over 12 months
Aeration & Overseeding in September
Pre-emergent applications to prevent new weeds from germinating
Post-emergent applications to handle existing weeds
4 perfectly placed fertilizer applications during turf growing season
Preventative fungicide applications throughout the year
Iron & Potassium application
Lime application
Fertilizer Applications
Our custom blended fertilizer treatments are administered throughout the growing season of your turf. This specialized blend ensures the correct amounts of Nitrogen, Phosphorus, and Potash are applied. Your yard will be the envy of the neighborhood and noticeably more plush and green.

Lime Application
Most Georgia Lawns suffer from a low PH. This acidity is reduced by adding limestone. This will help neutralize the soil, allowing your lawn to better absorb fertilizer and other nutrients.

Aeration & Overseeding
Aeration removes plugs of soil, allowing water, nutrients and air to get down to the roots. The result will be a thicker, healthier lawn. Bermuda and Zoysia grasses will particularly benefit from aeration while Fescue will be Overseeded along with the Aeration.
Pre & Post Emergent Weed Applications
These applications help prevent grassy and broadleaf weeds. We apply pre-emergent herbicide to prevent weeds from reaching the surface level of the yard. Post-emergent treatment will kill existing weeds as well as any weeds that were not fully eradicated by the pre-emergent treatment.

Nutsedge & Grassy Weed Treatments
Nutsedge and other grassy weeds but can be a real problem and only respond to certain products. Our specialized formula will eradicate this pesky weed, usually over the course of several applications

Fungicide Treatment
There are many types of Fungus that can affect warm season and cool season yards alike. Once identified, unique treatments are required to eradicate the fungus.

Army Worm & Grub Prevention
The pesky critters can pop up towards the end of July and into the Fall months. Our Premium Plan customers will have these preventatives included with their services while basic plan members will need to call if they spot the warning signs of infestation for immediate treatment.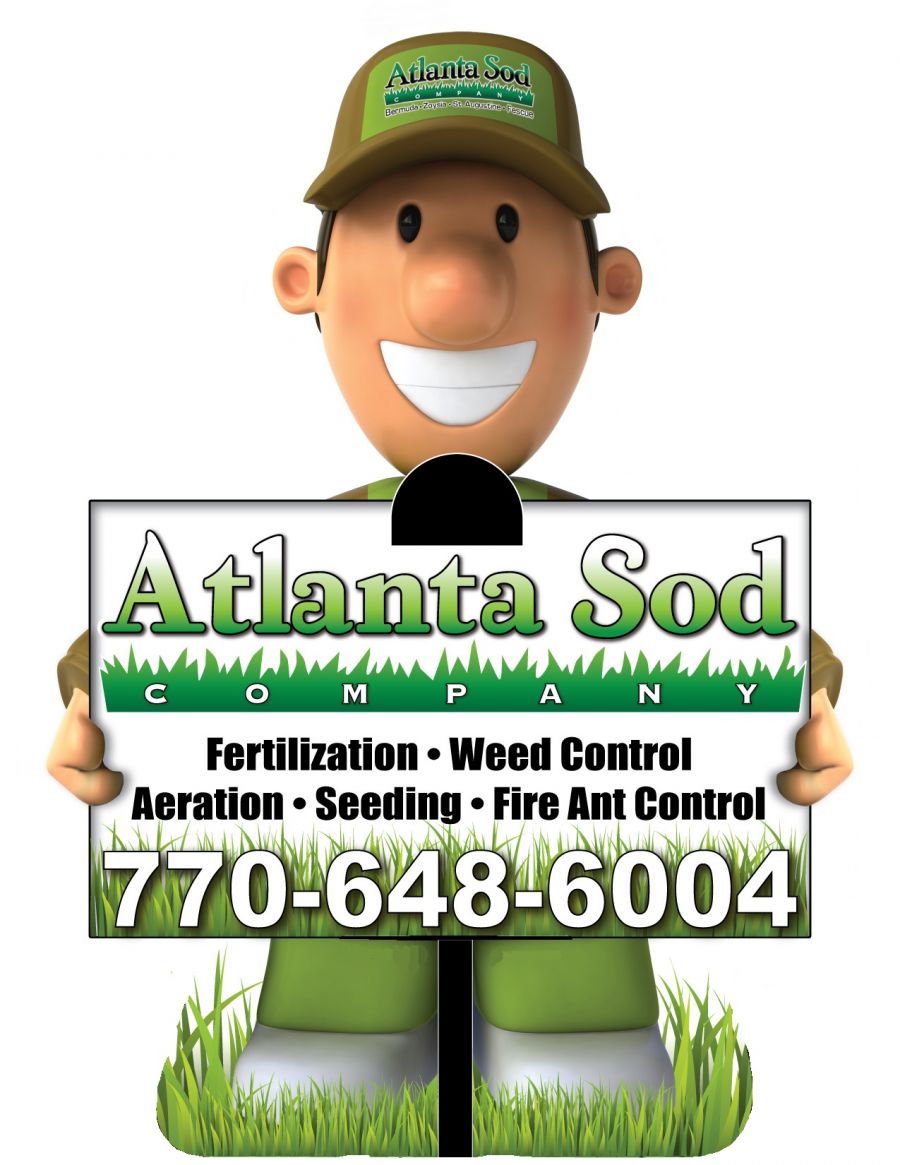 Specialized Weed Control
Being in the Sod Business for
so many years our WEED & FEED Programs are
built on extensive knowledge and decades of
experience and research in the Lawn Industry.
We treat & feed your yard!
Fire Ant Control
Insect Control
Weed Treatment
Fungicide
Aeration & Seed
Total Lawn Fertilization
Minerals, Nutriments & Much More...